The Church would like to offer spiritual support and encouragement during the time in which there are limited possibilities for divine services and also while the dispensation of the sacraments is not possible. This can be done in the form of a devotional, whether that be alone, with the family, or during pastoral care by telephone or telephone/video conferences.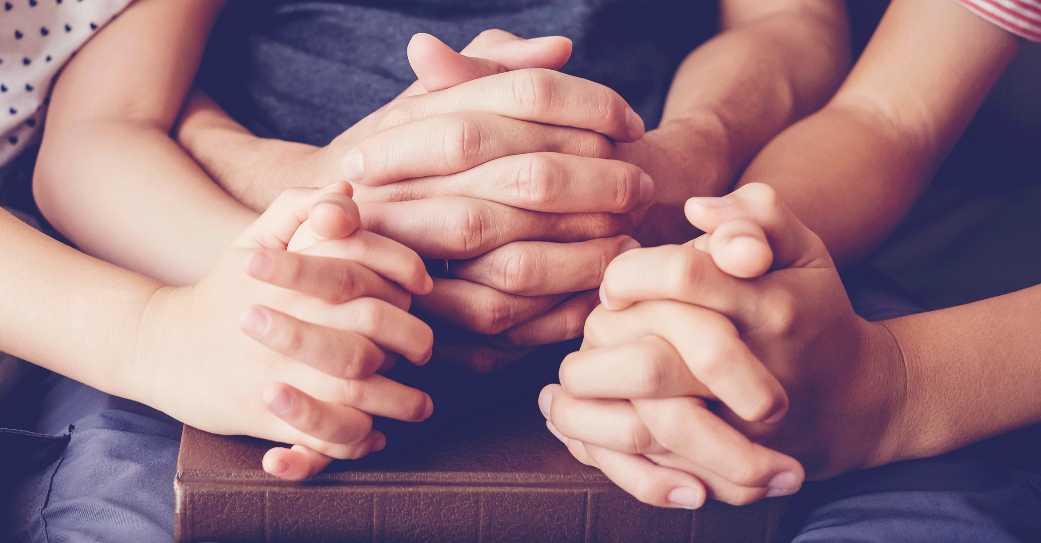 Excerpt from Liturgy Volume 2, page 25: Devotional
Gathering without liturgical form
A devotional has no liturgical form. It is therefore not a special type of divine service. The presence of ministers is not necessary when conducting a devotional. Its sequence is determined by the person conducting it. A devotional is not conducted from the altar. There is no proclamation of the word as in a divine service, and no dispensation of sacraments or acts of blessing. A devotional does, however, begin and conclude with a prayer. There is no opening Trinitarian formula and no benediction.
How could the format of a devotional be structured?
Prayer
Bible text
Musical contribution: for example, a song from the hymnal which could be read, sung, or played depending on the group and the possibilities.
The thoughts on the Bible text could either be read individually or out loud or delivered in a free format.
Quiet – Reflection – Discussion, where possible
Musical contribution
The Lord's Prayer