Thoughts on the Bible text
"You therefore, my son, be strong in the grace that is in Christ Jesus."
2 Timothy 2: 1
Introduction
The Bible text for today's devotional is taken from the words spoken to Timothy who was a co-worker of Apostle Paul. He is encouraged to be strong so that he preaches to others only the pure gospel as was proclaimed by Paul. At that time, there were a large number of different writings in circulation which mixed the gospel with thoughts taken from Greek philosophy and mythology, falsifying it. The Bible text, however, expresses the key message of the gospel, which is of Jesus Christ and His grace.
The proper proclamation
All of the gospels bear witness that Jesus was a real human being and that through Him, God the Son, the eternal Word (John 1: 1) was made manifest in the world. He did not only teach a good and meaningful message, but sacrificed His own life for humankind. For this reason, the proper proclamation of the gospel is not just about a specific teaching, but also about Jesus Christ the person.
All we need to do if we want to know who Jesus is and what He taught, is to pick up the New Testament in which we can read an authentic account and receive all the information we need. If a proclamation is made which does not agree with the Holy Scriptures, then it cannot be from God. The way in which Jesus and the gospels should be proclaimed and which statements are an important message and relevant to salvation, is made clear by the Apostles who were commissioned by Jesus Christ as servants of Christ and stewards of the mysteries of God (1 Corinthians 4: 1; CNC 1.2.5.1).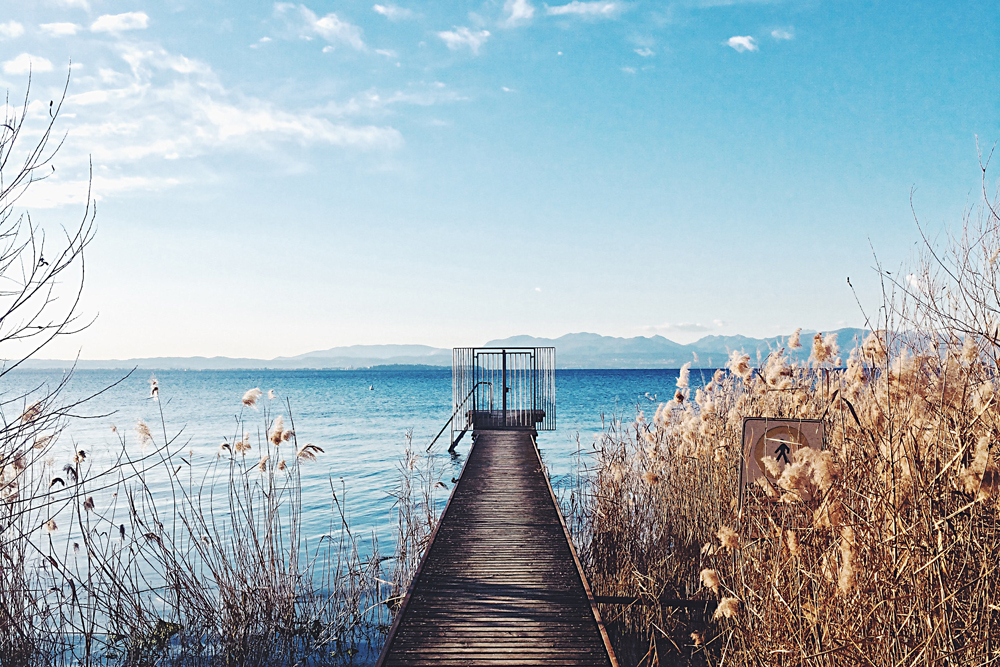 Grace
Grace is a central concept within the proclamation of the gospel. It is the care shown by God to humankind without humankind having done anything to deserve it. Perhaps most impressive of all is the divine grace offered in Holy Baptism, in which God gives weak and needy children all His attention and His promise to be with them in fellowship through life.
Jesus is God's grace
God's grace has been perfectly revealed in Jesus Christ. Even before we existed, He gave His life to redeem us. He lets us share in the fullness of His merit, which He has gained by His victory over evil. Our response to this grace should be to place our trust in Him.
Strength through grace
God has also shown us grace through the gift of the Holy Spirit. He has placed divine life in us, which He nourishes through the word of preaching and Holy Communion. With our strength alone we would not be able to resist evil, but thanks to the divine life that God has placed in us, we can even overcome evil.
Let us hold fast to the original teaching and the Articles of Faith which express the gospel and the nature of Christ in a binding way! Then we will not only be able to proclaim and spread the gospel in the proper way but will be strengthened in our everyday life. It can often be difficult to meet the demands of the gospel, which is to love our neighbour and to help that the light of truth shines.
Let us allow the Holy Spirit to enable us to focus on how much God gives to us and
how little we have earned it ourselves.
WG DSG 07/2020