District Apostle Edy Isnugroho sent important information regarding divine services in the Southeast Asian region, especially during the global situation of the covid-19 pandemic. It aims to minimize the transmission of the virus in accordance with government regulations in the Philippines, Malaysia, Singapore, Indonesia and other South-East Asian countries. With agreement with the Apostles, the District Apostle decided that all regularly scheduled divine services, including lessons and church activities and events, especially in the cities, are suspended from March 18th, 2020 until March 31st, 2020.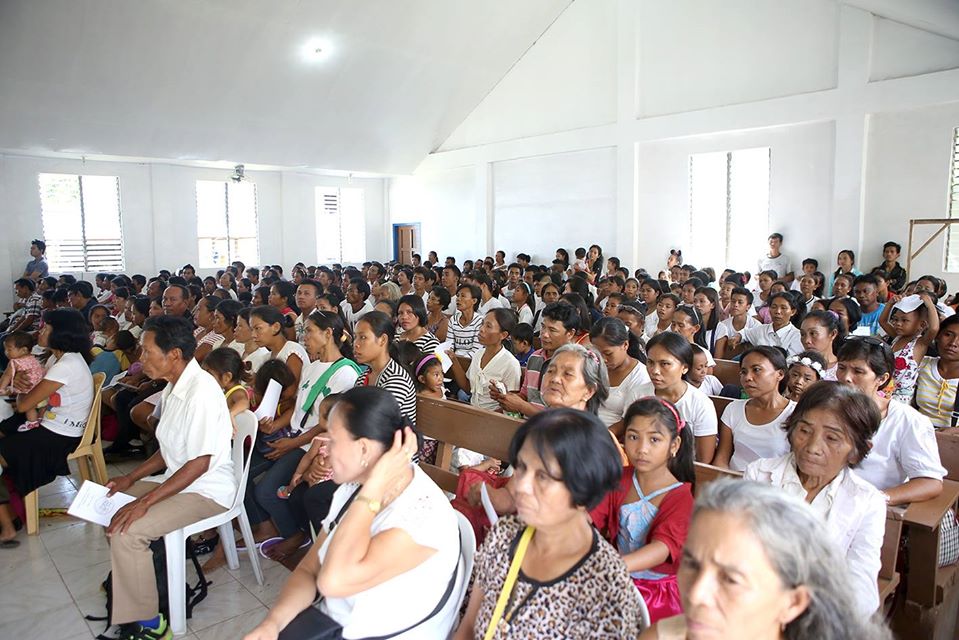 It is of a great concern to the Apostles to continue church services to all brothers and sisters in this sad situation and uncertain times. Therefore, we advised the followings:
In the areas where congregating is still possible, a normal divine service in small groups should be held by a priestly minister with the celebration of Holy Communion.
In the areas where congregating is not possible anymore, Apostle will be performing prerecorded services for Sundays: March 22nd and 29th. Then the members can access through the church website or the link that will be informed. The services take place with the proclamation of the forgiveness of sins, but without the celebration of the Holy Communion.
For our brothers and sisters, who have no access to the internet, the responsible Apostle will provide pastoral care letter.
The responsible Apostle will specify further details for his area of work.
The current development of the situation will be re-evaluated and further course of action will be coordinated on April 1st, 2020.